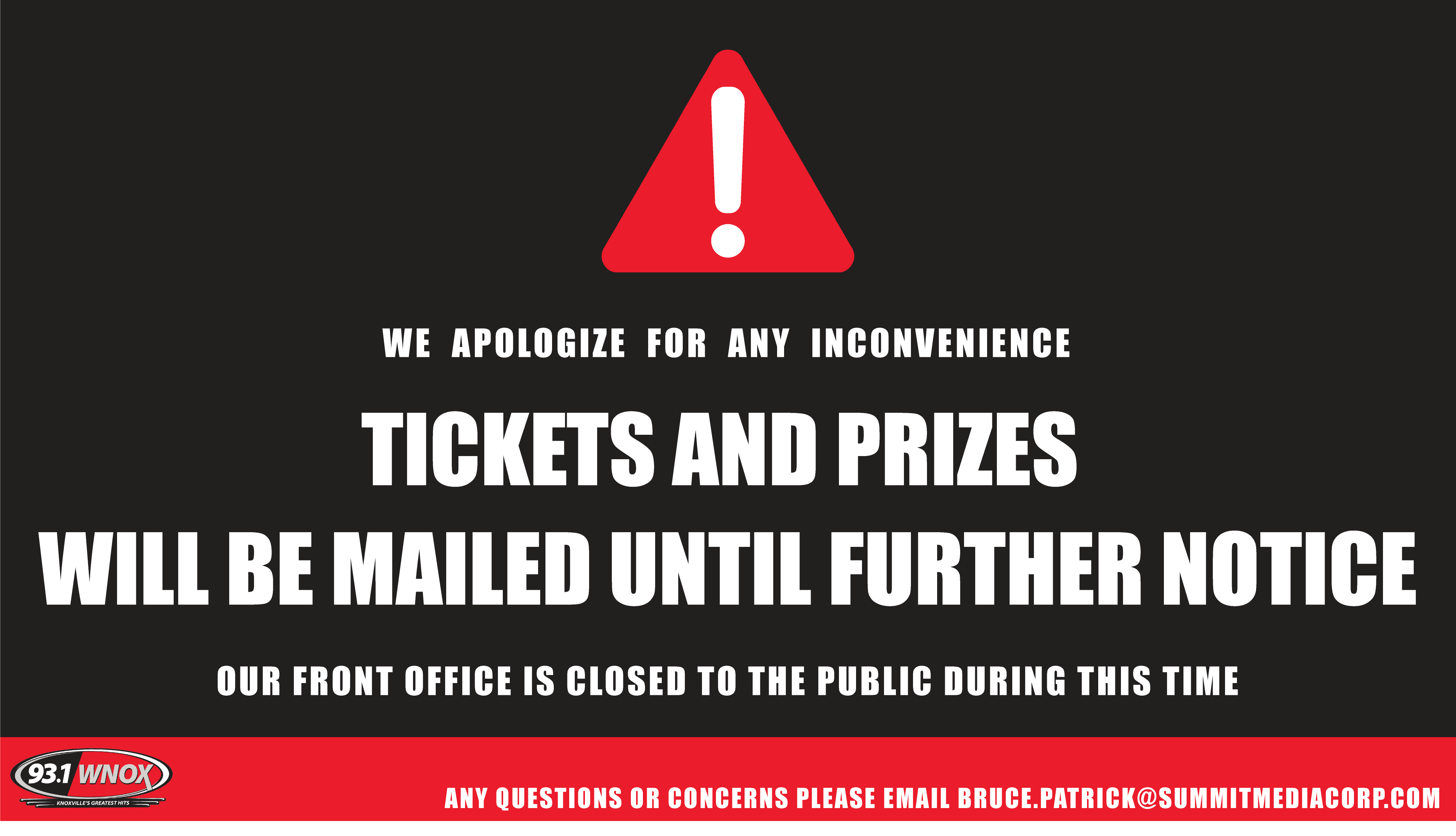 Due to the continued effects of COVID-19, for your safety and ours, our front offices are closed to the public for business and prize pick-ups until further notice.  If you won a prize from us, we've attempted to contact you to establish a way to get you your prizes.  We apologize for the inconvenience. Please be safe!
Until further notice, we will be mailing out prizes.
As such, once a prize is placed in the US Postal Service's hands, we cannot guarantee its delivery and we cannot replace it if you don't receive it.
If you do not receive your prize within 30 days, it's likely lost in the mail and we cannot replace it.
We recommend signing up for the free USPS Informed Delivery app at usps.com.